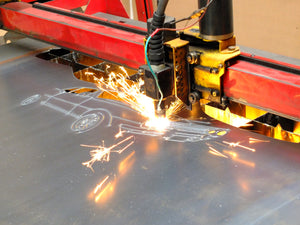 MetalCraft
We are currently building on our range of wall art, All our pieces are cut out of thick 2mm bare Steel plate, These are done in plain steel to keep the prices real and so you can let them rust up for a awesome old effect or paint them yourself a custom colour to suit your decor. None of our products are precision but look just as good as the photos.
We can also quote to do all our products in larger sizes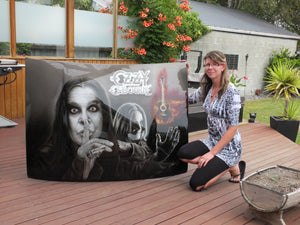 AirBrushing
We are able to do airbrushing onto most substrates.
Get your Car, Truck, Hot Rod, Motorbike, Portrait or Wall Art done by Talia Pearson , Scroll down to check out some more of our work
Feel free to email us about this service. 
 info@whitefirenz.com